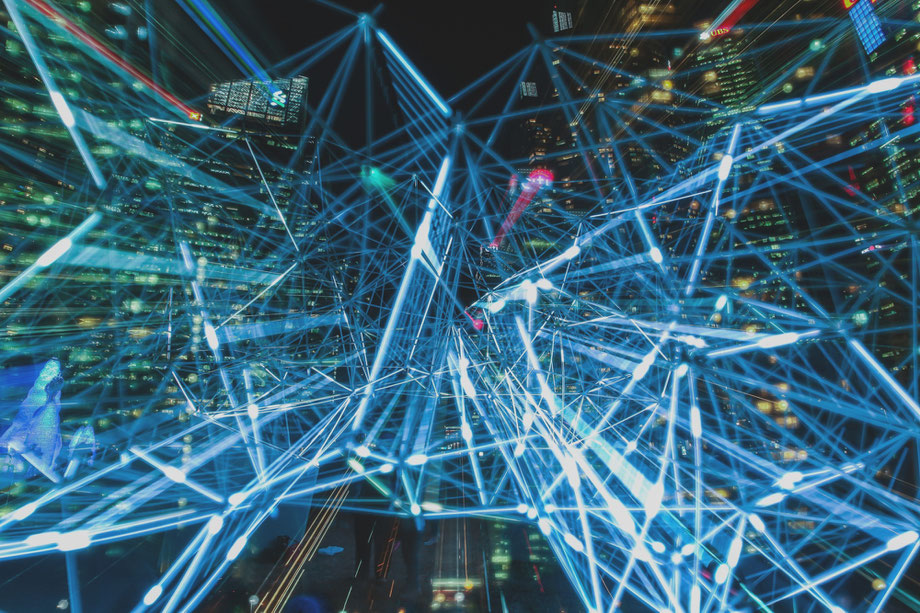 Welcome to Minimalist Biohacker, the blog for performance optimization through integration of tried and tested methods into your everyday life. In this post I will introduce myself as well as the idea behind Minimalist Biohacker.
WHO'S BEHIND MINIMALIST BIOHACKER?
My name is Marco Grosch, born 1988, working and living in beautiful Vorarlberg, Austria. 
I studied International Business as well as Marketing & Sales, work in middle management and am happily engaged with the best woman in the world. I love sports and moreover to try a lot of new things, to learn and grow. Still I have the feeling that I don't reach my goals as quickly as I want to. As if I could do more to truly live up to my potential. And it's this journey I will document with the Minimalist Biohacker, hopefully also providing value to You along the way.
Very important: I'm no expert or guru in any kind of way. Simply a man in his thirties who wants to get the best out of himself. I'd me more than happy if you follow along the way for a while and take out of this project what is helpful to you. 
WHY MINIMALIST BIOHACKER?
If you have to take antibiotics 3-4 times per year because of inflammations of the throat, something is wrong. I'm not aware of anyone in my network who is as prone to issues in the ENT area (Ear, Nose, Throat) as I am. All that even though I'm living a healthy lifestyle, as far as I'm aware of. Good nutrition, lots of sports but not excessively, enough sleep, not too much partying, and even though I'm following a career in the highly driven Marketing and Sales specialization, I try not to let it go anywhere near burnout. So why am I sick all the time? The doctors couldn't provide me with a satisfying answer. Apparently I'm susceptible and should avoid stress.
Avoid stress? I want to be a top performer in all areas of my life! Stress and performance go along with each other. One cannot exist without the other. That's why I've decided to take my health in my own hands and to investigate, try and test until I have overcome this frailty. I want to become a top performer in all areas of interest. Minimalist Biohacker exists to help me document this process and hopefully to help and inspire others along the way. If I can reach my goals and just help one single person to do the same, it was already worth it. If nobody cares at all, at least I created something my kids can look and maybe use to improve their performance. Who knows. 
WHAT'S MY DEFINITION OF MINIMALIST BIOHACKING?
Digging into this topic since quite a while I consumed countless books, podcasts, studies, articles, blogs and videos with many great concepts to optimize performance and health. I diligently tried many of them with focus on sport and recovery, meditation, nutrition, supplements and of course the good old cold shower. On top many different methods which we still have time to dig into in coming posts. 
Some of those methods indeed had a positive influences while others proved to be a wast of time, money and energy (at least for me and my body/mind composition). With the minimalistic approach I want to focus on the principle "less but better", as Greg McKeown has presented in his book "Essentialism - The Disciplined Pursuit of Less". If you dive into the world of biohacking, you will face a variety of options for improvement. You try ten different methods to reduce your stress, include them in your morning routine and before you know it, your routine itself turns into the greatest stressor. It kills all the positive aspects. The more ambitious you are, the more likely it is that you stumble into this trap. You'll lose sight of what the actual goal is and why you have started optimizing in the first place. The improvement becomes an end in itself. Do you recognize yourself?
That's not constructive. We should
a) choose the options with the highest positive effect on our performance (effectiveness)
b) use additional methods that require little to no effort with a positive effect on our performance (efficiency).
I absolutely want to reach the goals I've stated in the Minimalist Biohacker but if possible with the lowest additional amount of effort. Because these goals exist BESIDES my family- and career goals and therefore should only take a small fraction of my daily time and energy. We all have a life with a certain purpose. Optimization must help us achieve this purpose, not wear us down. 
So let's go on a journey towards new goals, while optimizing our health, mind, body and energy levels, with the concept of integration and minimal additional effort.
Removing - Integrating - Adding