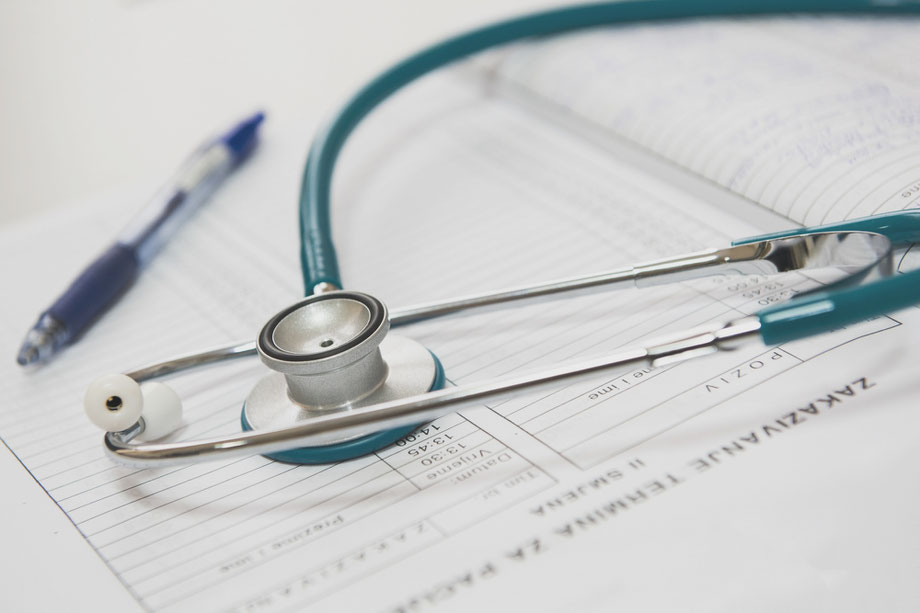 ---
THE ARTICLE IN SHORT
Three months into the tracked program, this is the second report of my HEALTH performance check and how I scored. I share my impressions on each of the challenges and defined goals. With the reports you will have access to the track record of my development. You might be able to draw conclusions or learn something for your own health or on how to strengthen your immune system and resilience. 
Click here to read the first performance report, or status quo of my health journey.
---
Sum Spontaneous Sick Leave Days
 Annual sick leave days cumulated: 6 (6)
Until starting to document my biohacking journey, I have not been on sick leave or sick at all. Currently I trace that to stress reduction, a focus on proper sleep, better nutrition, movement, cold thermogenesis and supplementation. The most important hack seems to be the daily cold showers in the morning. Three months are a short period of time but until now I feel much more in control of my body and therefore my health.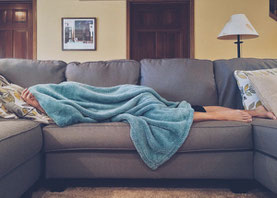 Readiness-Level
Readiness Level 7 Days Average: 76 (84)
My average readiness level, measured across 7 days, is lower compared to the beginning of my journey. However the average amount of training has increased by 25% and with Minimalist Biohacker as side project, I'm putting additional pressure on my system. Therefore I don't consider this measurement a sign of reduced performance. 
HRV Average
HRV 7 Days Average: 69 ms (70)
The average of my heart rate variability, measured across 7 days, has dropped by 1 ms. With more training sessions per week I assume this is a neutral result, neither good nor bad. With the 10 Minute Minimalist Biohacker Meditation, I found a way to actively increase my HRV and put myself into a parasympathetic state. I found that to be very powerful after a stressful day. Apart from that, proper sleep and recovery seem to be the main influencers.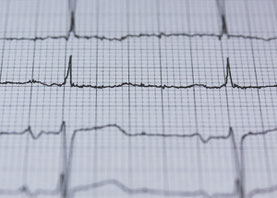 Resting Heart Rate
Resting Heart Rate 7 Days Average: 44 bpm (43)
Similar to the HRV score, my average heart rate has changed just a little bit. Not a surprise as both measurements are correlating. The result of 44 bpm is a very good result and the raise is not significant enough to jump to conclusions. I'm in pretty good shape strength and stamina wise, as results of the physical test will show.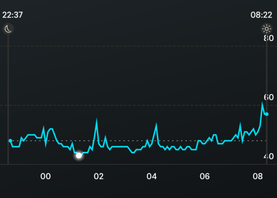 Feeling
Feeling (1-10) 7 Days Average: 8.71 (7.71)
Using a scale from 1-10 based on my subjective feeling of wellbeing, my score is up a whole point with 8.71 on average. Since starting the biohacking journey, I feel much better. In my notes I often state that I'm feeling an additional point better after a workout or movement session as well as a cold shower in the morning. Movement and cold thermogenesis therefore seem to be great tools to promote subjective wellbeing. Plus both are for free.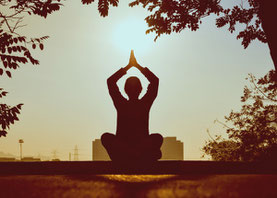 Energy
Energy (1-10) 7 Days Average: 8.43 (9)
Although my results on average subjective feeling of energy dropped, I didn't experience many afternoon slumps or sudden drops of energy since starting the journey . If my energy levels were low across those 7 days, it might have been coming from an illness which I've ditched. In general I feel more energetic and especially on a constant level throughout the day.