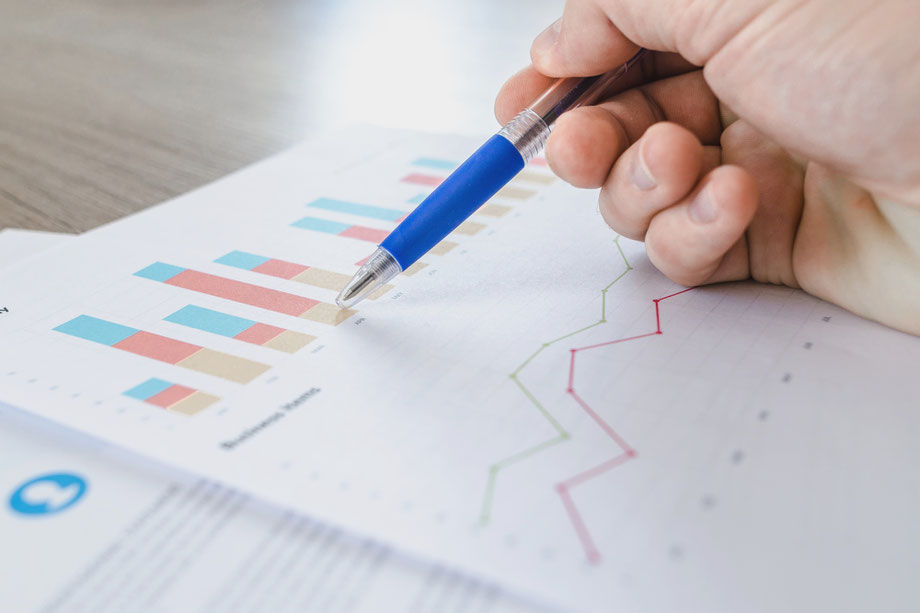 ---
THE ARTICLE IN SHORT
Three months into the tracked program, this is the second report of my BODY performance check and how I scored. I share my impressions on each of the challenges and defined goals. With the reports you will have access to the track record of my development. You might be able to draw conclusions or learn something for your own development of a healthy body, strength and stamina. 
Click here to read the first performance report, or status quo of my strength and stamina journey.
---
1 Set Max Reps Challenge
Push-Ups: 28 Reps (25) // Pull-Ups: 11 Reps (8)  // Squats 35 Reps (35)
3 more reps for both push-ups and pull-ups, same score for the squats. With more workouts on average throughout my weeks, I generally feel stronger. Although I couldn't do more repetitions of the squat, my stability during exercises like the shrimp or the pistole squat, has improved a lot. 
5K Run
Time: 23:10 min (30:47 min) / 5K
Even though I was running almost every week since the start of my journey, this 5K run was a challenge. Halfway through I felt my lungs getting very cold from the cool air and my legs got heavier. Pushing on through in the pursuit of a better time, I crushed my own expectations with a great time of 23:10 min for 5K. Compared to the first test run, I ran in barefoot shoes this time.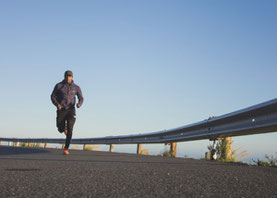 10K Run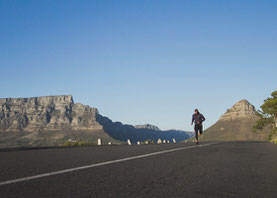 Triathlon Sprint Distance
Time: ?
In winter time, swimming in the nearby lake is too cold, so I'll have to postpone the triathlon sprint challenge to next year.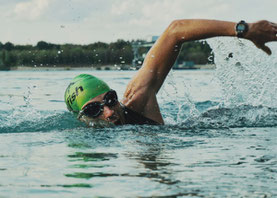 Training Units per Week
Training Units Average: 3.75 (3)
In the last few weeks I managed to get in some sport around 3-4 times per week, resulting in an average of 3.75. The units are either movement or bodyweight-based strength workouts (sometimes using a weighted vest) or cardio workouts like running, cycling or HIIT training. 
It seems I need a full day of recovery in order for my HRV to stay high, or at least interchange heavy workouts like strength training with some lighter cardio.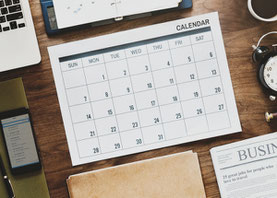 Bodyweight
Bodyweight: 78 kg (77)
My bodyweight is still rather low for my height of 1,82 m. At the peak of my strength training one year ago I weighed in at 85 kg. In the last 3 months of the journey I gained back 1 kg. However I consider that okay, as I want to build mass sustainably.