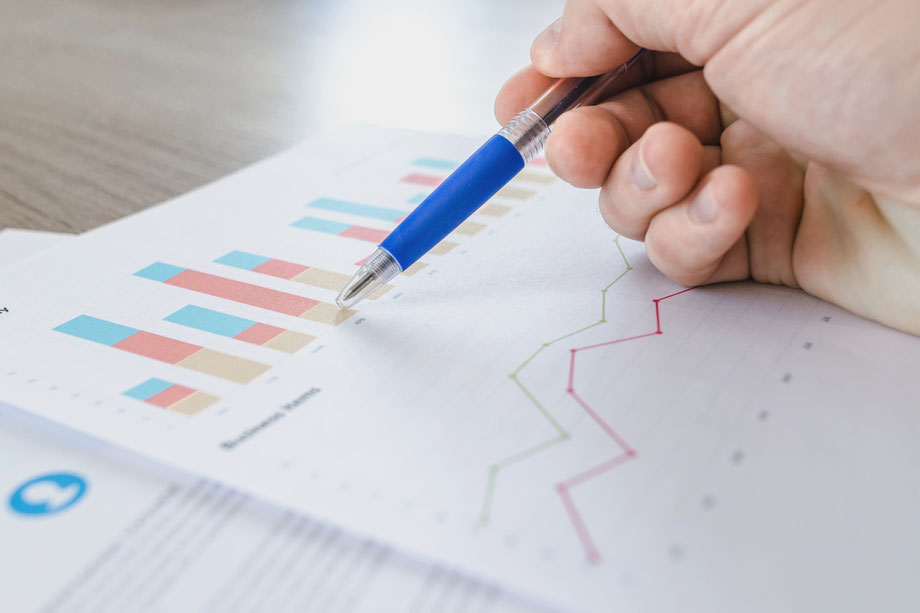 ---
THE ARTICLE IN SHORT
This is the report of my first BODY performance check and how I scored. I share my impressions on each of the challenges and defined goals. With the reports you will have access to the track record of my development. You might be able to draw conclusions or learn something for your own development of a healthy body, strength and stamina. 
---
1 Set Max Reps Challenge
Push-Ups: 25 Reps // Pull-Ups: 8 Reps // Squats 35 Reps
This challenge worked out alright for me and I didn't feel particularly weak, even though I haven't been working out for 4 weeks. My recovery on the other hand is quite weak at the moment, showing that my body is not prepared to deal with the physical stressors of such a workout.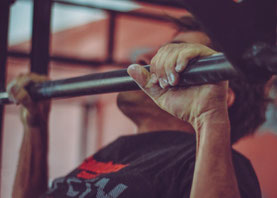 5K Run
Time: 30:17 min / 4,97K = 30,47 min / 5K
Pretty exhausting at the end and I've definitely been in better shape before. After 4 months of no training the last minutes of this run were challenging me. A distance of 5K should be easily managable, almost each day. I want to have this as basic sports drill without having to recover from it in particular.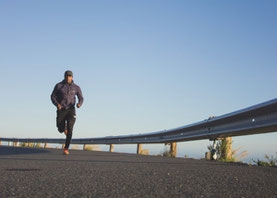 10K Run
Time: ?
With my health not quite back at 100%, I don't feel ready for a 10K trial run at the moment. I'm really looking forward to the moment that changes. Having the stamina to run 10K is a baseline measurement of good health and fitness in my opinion. Sitting in an office for at least 8 hours per day of course doesn't prepare the body for such periods of running, so I have to integrate it into my training schedule.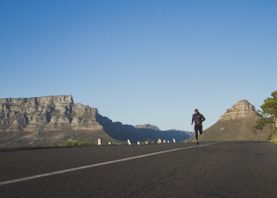 Triathlon Sprint Distance
Time: ?
Same as with the 10K Run, I do not yet feel ready to tackle this challenge.
I am now starting with swim training as well as bike training in order to tackle the challenge as soon as outside temperature, water temperature and health are in favor.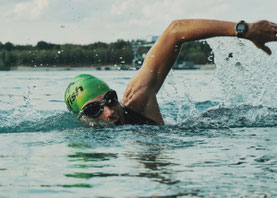 Training Units per Week
Training Units Average: 3
In the last few weeks I managed to get in some sport 3 times per week on average. These units where of medium intensity compared to my usual training intensity. My goal is to perform 4-5 training units per week as I always feel much better when I've been doing some sports, especially in the morning. I have a lot more energy and feel like I made the best of my day.
Currently I need a full day of recovery in order for my HRV to stay high. Weak state.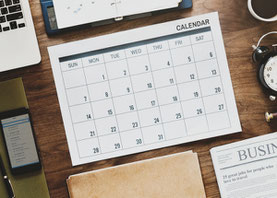 Bodyweight
Bodyweight: 77kg
My bodyweight is rather low for my height of 1,82 m. At the peak of my strength training one year ago I weighed in at 85 kg. Getting back to that level is my goal for the Minimalist Biohacker journey. I want to have a healthy muscle mass to rely on, also when getting older. I want to be resilient to environmental stressors like cold or a caloric deficit. Some extra weight is mandatory for that.